you are here: location >>
you can go to: GENERAL

(11)

Africa

(14)

America

(141)

Asia ; middle East

(80)

Australia ; Oceania

(7)

Eastern Europe ; Russia

(351)

Western Europe

(800)

World

(23)
you are looking for: information >>
get more precise: accommodation

(1253)

cityinfo

(131)

transportation

(81)
result pages: (0) 10 20 30 40 50 60 70 80 90 100 110 120 130 140 150 160 170 180 190 200 210 220 230 240 250 260 270 280 290 300 310 320 330 340 350 360 370 380 390 400 410 420 430 440 450 460 470 480 490 500 510 520 530 540 550 560 570 580 590 600 610 620 630 640 650 660 670 680 690 700 710 720 730 740 750 760 770 780 790 800 810 820 830 840 850 860 870 880 890 900 910 920 930 940 950 960 970 980 990 1000 1010 1020 1030 1040 1050 1060 1070 1080 1090 1100 1110 1120 1130 1140 1150 1160 1170 1180 1190 1200 1210 1220 1230 1240 1250 1260 1270 1280 1290 1300 1310 1320 1330 1340 1350 1360 1370 1380 1390 1400 1410 1420
matched links:
originalberlintours.com
Original Berlin City Tours. At Original Berlin Tours we believe you deserve the opportunity to experience all the wonders of Berlin and we would like to extend a warm welcome to you. With a full range of tours including our free walking tours of Berlin, day trips from Berlin and our Berlin night life tours travelers and holiday makers of all ages can discover the wonders of the city by day or Berlin night life with our fun guides.
http://www.originalberlintours.com
GoEuro
GoEuro is a European travel search and booking site that compares and combines air, rail, bus and car. GoEuro allows travellers to search to and from any location, including towns or villages, showing you the best possible transport options and combinations based on price, travel time and convenience, and eliminating the need to visit multiple websites to plan an entire trip. Compare. Combine. Go.
http://www.goeuro.com
Mosquito Hostel

Mosquito Hostel in Krakow offers you a choice of privates and dorm rooms. You can choose between Double, Twins or Triple room with private or shared bathroom. Our 10 & 12-bedded dormitory rooms are very spacious with solid bunk beds and really thick, comfortable, full adult size mattresses! Each bed comes with huge lockers, comfortable duvet, bed linen and reading lamp. Safety Deposits available.
Habitat HQ - Backpacker & Budget Accommodation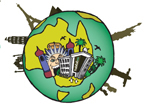 Habitat HQ - Backpacker and Budget Accommodation hostel is Melbourne's best and one of Australia's most talked about hostels. Located in St Kilda, Melbourne's beachside suburb we offer serious value with free Wi-Fi, free breakfast, free carparking and free use guitars and instruments for guests. Known as Melbourne's Music Hostel we run open mic nights, offer exclusive gig tickets all over town and run free walking tours, pub crawls and lots more. Meet our relaxed friendly staff and make our habitat yours to experience St Kilda & Melbourne as a local!
Celtic Group Hostels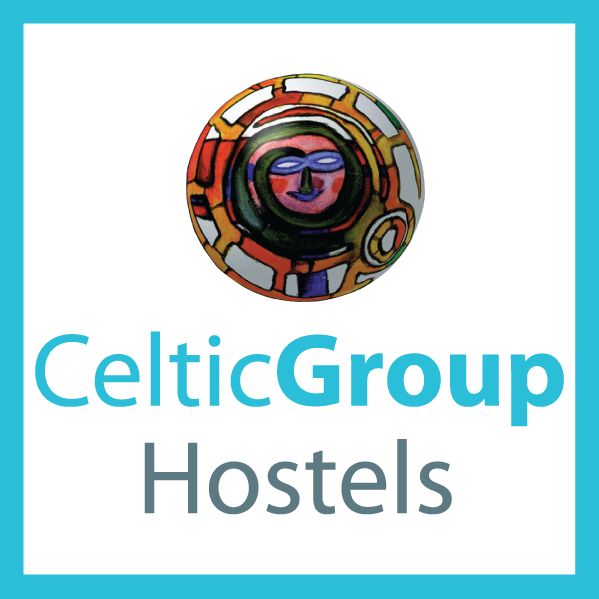 Choose from 5 Top Hostels in Dublin and 2 in Cork. Celtic Group Hostels specialise in group bookings, all our Dublin and Cork Hostels have excellent locations and facilities. Free trip planning provided.
Mr. Gomez Hostel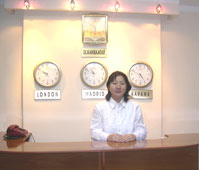 Accommodation in Ulaanbaatar city known to be very expensive, our vision is to set a hallmark of quality service and offer affordable accommodation to make life easy for foreigners, backpackers and travellers visiting or traveling in Mongolia. We opened up Mr. Gomez Hostel in 2005, and it is located just 200mts across to the Ulaanbaatar Railway Station(Free Transfer!). We can arrange train tickets for Beijing, Datong, Irkustk, Moscow, and Hohoot (Inner Mongolia, China).
Elements of China
Elements of China bietet China Reisen für junge Leute in kleinen Gruppen an. Ganz nach dem Slogan "gemeinsam individuell reisen" kannst Du entweder in der Gruppe das Land entdecken oder allein los ziehen. Elements of China schlägt Dir täglich bis zu 6 verschiedene Aktivitäten vor - erlebe das Land relaxt oder mit Action pur! Während der zweiwöchigen Reise stehen Chinas Highlights, kulturelle Sehenswürdigkeiten sowie eigene Entdeckungstouren auf dem Programm.
http://www.elementsofchina.de
Home Made Hostel Budapest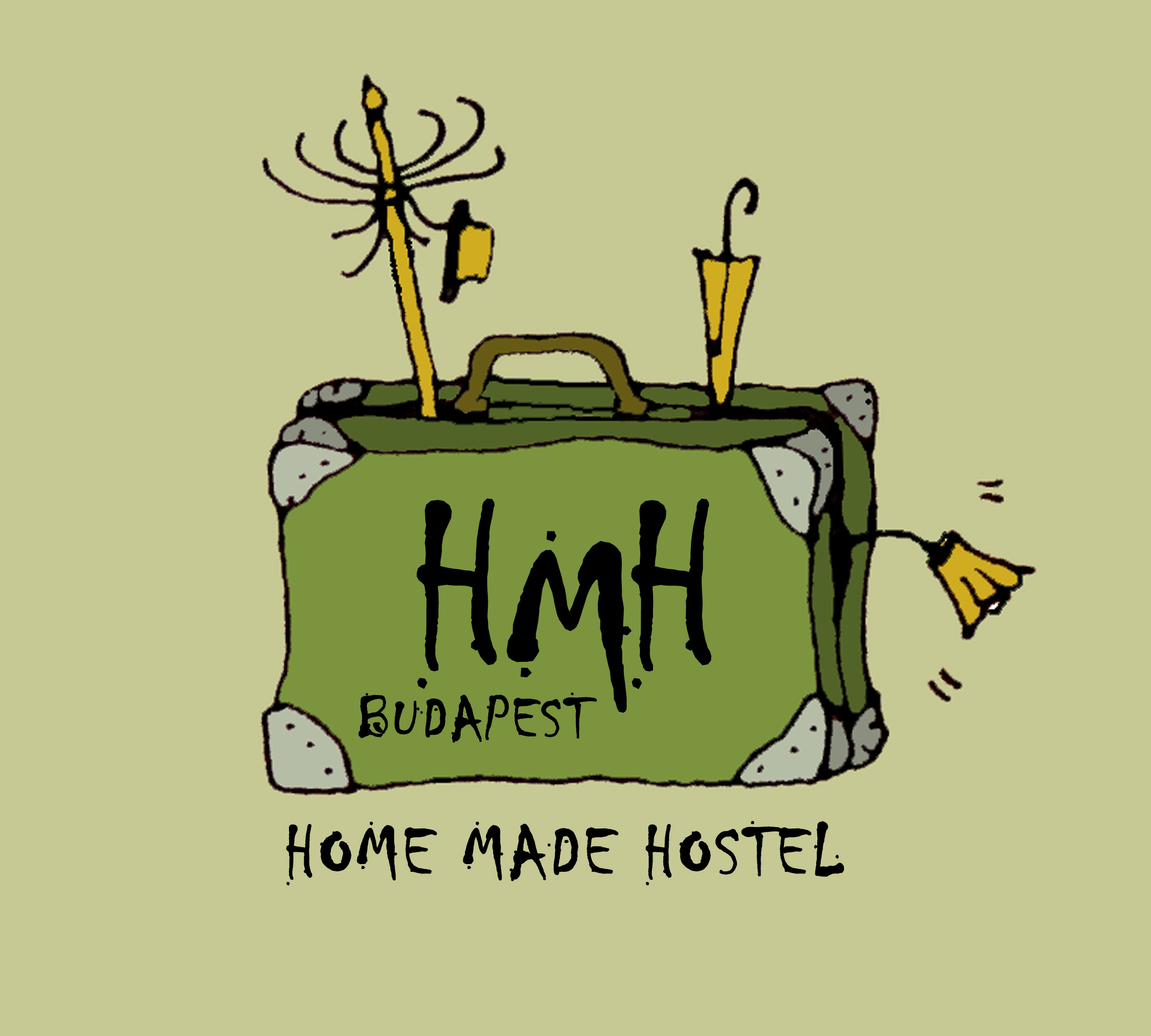 Welcome to Home Made Hostel! If you are a traveller looking for a friendly, well-located, home-from-home place with unbeatable location, you've found your hostel!
Tu i Teraz Hostel

Kazimierza Wielkiego 15
50-077 Wroclaw
Poland

Hostel "Tu i Teraz" is a family company of people who themselves often used services of hotels, hostels and guesthouses, domestic and foreign. We learn how to prepare a place for every traveler, a cheap and nice accomodation in the center of the city. We are open for individual travelers and organised groups. We offer you 48 beds with access to shared bathrooms. We have also a kitchen and coffee and tea for free when you want. We have Internet access, television. You can hide your expensive stuff in our safe, and buy some snacks or drinks in our small shop. We can also help you with booking tickets for some events in Wrocław.
www.feetuphostels.com

Feetup Hostels Group is compromised to provide our customers with quality, safe and budget accommodation, and more than that to offer hostels with personality represented by our different brands. Our philosophy is to serve our customers as friends and that is why you will always find our staff warm and welcoming. We love travel and we understand the needs of today's independent traveller of all ages.