you are here: location >>
you can go to: GENERAL

(11)

Africa

(14)

America

(141)

Asia ; middle East

(80)

Australia ; Oceania

(7)

Eastern Europe ; Russia

(351)

Western Europe

(800)

World

(23)
you are looking for: information >>
get more precise: accommodation

(1253)

cityinfo

(131)

transportation

(81)
result pages: 0 10 20 30 40 50 60 70 80 90 100 110 120 130 140 150 160 170 180 190 200 210 220 230 240 250 260 (270) 280 290 300 310 320 330 340 350 360 370 380 390 400 410 420 430 440 450 460 470 480 490 500 510 520 530 540 550 560 570 580 590 600 610 620 630 640 650 660 670 680 690 700 710 720 730 740 750 760 770 780 790 800 810 820 830 840 850 860 870 880 890 900 910 920 930 940 950 960 970 980 990 1000 1010 1020 1030 1040 1050 1060 1070 1080 1090 1100 1110 1120 1130 1140 1150 1160 1170 1180 1190 1200 1210 1220 1230 1240 1250 1260 1270 1280 1290 1300 1310 1320 1330 1340 1350 1360 1370 1380 1390 1400 1410 1420
matched links:
Alp Lodge

"Non-smoking hostel in the center of Interlaken, situated on the river "Aare." Our well-travelled staff will gladly assist in arranging all your adventure activities. Relax and have a cold drink in our Riverside Bar."
Cheap London Hotels
Cheap London Hotels Description: We bring you the fabulous offers on online booking of cheap hotels in London.
http://www.weblondonhotels.com
Vila Carioca-Hostel Rio de Janeiro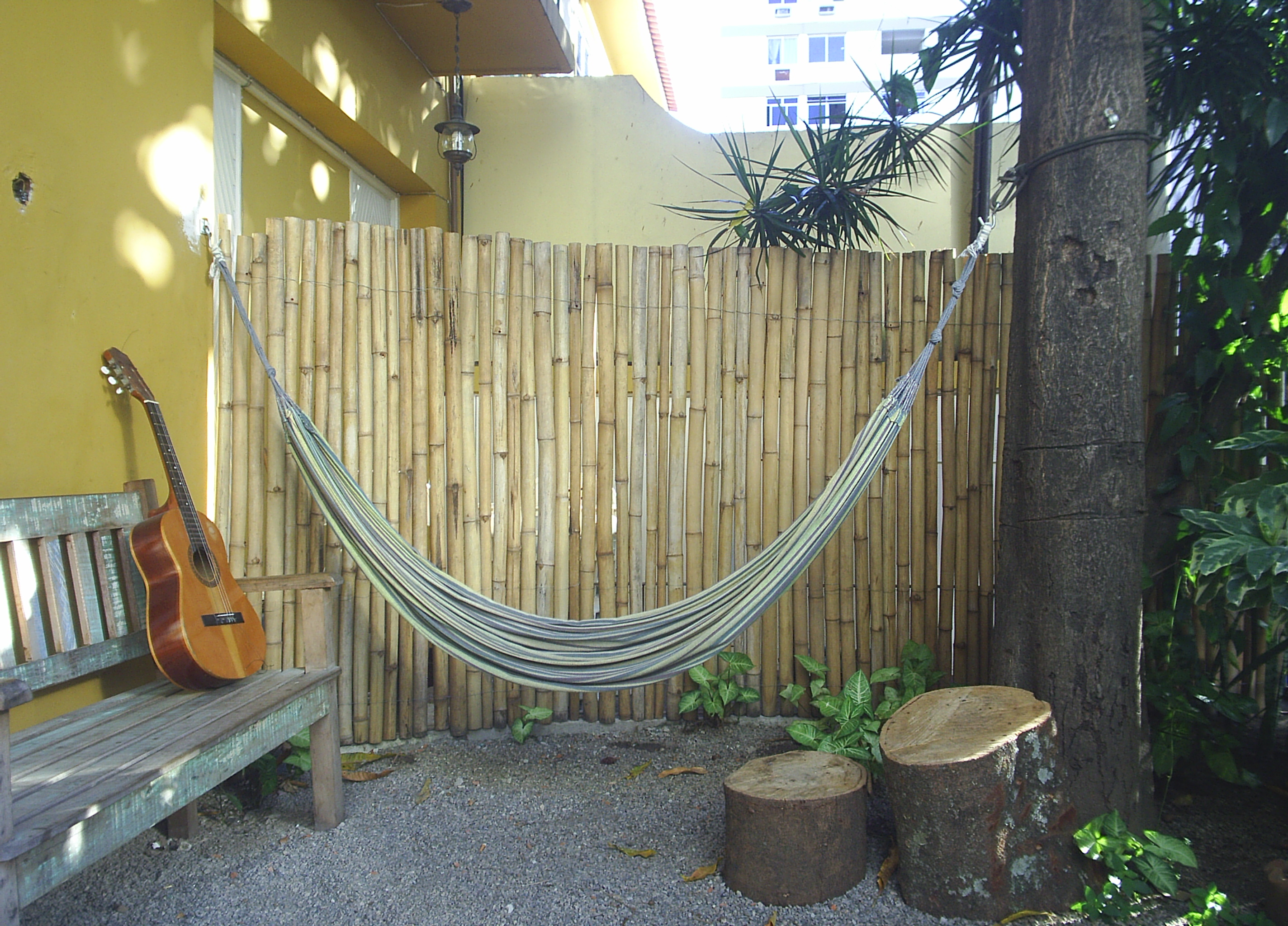 "Coming to Rio de Janeiro? Stay at Vila Carioca! A beautiful hostel run by young people, in a safe and central area!"
Dizzy Daisy Hostel Praha

If you want to feel the real atmosphere of Prague you need to stay in the centre. Don't waste the time in Prague on buses, or subway. If you want to find a comfortable and cheap place in the heart of the Czech capital, you're a lucky person. Actually… you've just found the that place. The Dizzy Daisy Hostel returns to Prague and offers you a new location at the Dittrichova Street. Apart from the location in the centre, a wide range of services, low prices and many room types to choose are the biggest advantages of the Hostel.
Zayas Hostel nr 2

Building 25/4,Peace Avenue
- Ulaanbaatar
Mongolia

Zaya's Hostel, clean and comfortable budget accommodation in Ulaanbaatar, Mongolia. Modern, spacious and surprisingly upscale, Zaya's hostel raises the bar for quality hostels in Ulaanbaatar.
budget hostel in Kyoto, Japan

Centrally located in the Downtown Kyoto city but also giving visitors the luxurious advantage of being in front of the spectacular Kamogawa River.
bAk pAk Japan hostels

3-12-5 Ryusen Taito-Ku
110-0012 Tokyo
Japan

By backpackers 4 backpackers, Funky, Fun & Friendly backpackers hostel in Tokyo Japan. Value budget accommodation located close to the culturally rich areas of Asakusa and Ueno in Tokyo, Japan.
San Diego Hotels

Our site offers discount reservations on San Diego hotels, motels, inns, and b&b's (discounts ranging from 30 to 50 percent).
Jazz Hostels New York City

36 West 106 Street
10025 New York
USA

Jazz Hostels has 5 hostels in New York City including Jazz on the Park Hostel, Jazz on the Villa Hostel, Jazz on the Town Hostel, Jazz on the City Hostel, and Jazz on Lenox Hostel.
Rosario Hostel

Hostel located in Rosario - Argentina offer free internet and breakfast, lockers, kitchen, laundtry and sports facilities. Site includes photos, links and tourism information.