you are here: location >>
you can go to: GENERAL

(11)

Africa

(14)

America

(141)

Asia ; middle East

(80)

Australia ; Oceania

(7)

Eastern Europe ; Russia

(351)

Western Europe

(800)

World

(23)
you are looking for: information >>
get more precise: accommodation

(1253)

cityinfo

(131)

transportation

(81)
result pages: 0 10 20 30 40 50 60 70 80 90 100 110 120 130 140 150 160 170 180 190 200 210 220 230 240 (250) 260 270 280 290 300 310 320 330 340 350 360 370 380 390 400 410 420 430 440 450 460 470 480 490 500 510 520 530 540 550 560 570 580 590 600 610 620 630 640 650 660 670 680 690 700 710 720 730 740 750 760 770 780 790 800 810 820 830 840 850 860 870 880 890 900 910 920 930 940 950 960 970 980 990 1000 1010 1020 1030 1040 1050 1060 1070 1080 1090 1100 1110 1120 1130 1140 1150 1160 1170 1180 1190 1200 1210 1220 1230 1240 1250 1260 1270 1280 1290 1300 1310 1320 1330 1340 1350 1360 1370 1380 1390 1400 1410 1420
matched links:
Victoria Bed and Breakfast - Amethyst Inn B&B Vict

1501 Fort Street
V8S 1Z6 Victoria, British Columbia
Canada

Victoria B&B in an award winning 1885 Victorian Mansion. Our bed & breakfast inn is located in BC Canada featuring luxurious rooms. It is an affordable place for anniversary, Wedding, Honeymoon, and travelling.
Boston Back Bay Hotels

Welcome to Boston Back Bay Hotels. We offer hotel and >lodging services at over 30 hotels in Boston's Historic Back Bay. >Boston is a great destination for singles, couples, or families, >offering accommodation and entertainment for everyone. There is much to >do and much to learn in Boston
Pax Hostel

Salta 990
- Buenos Aires
Argentina

Pax Hostel is the brand new hostel in Buenos Aires. It's located in San Telmo, one of the most beautiful places in the city (and you can be sure that there are a lot of beautiful places!). You won't have to worry about anything, because you give you everything you need. You can check it out here in our webpage: www.paxhostel.com. But let me give you a short description: free WiFi, free breakfast, air conditioner, private lockers, free bikes, lots of games, luggage store, english speaking staff, security 24/7, lots of parties, happy hour all the time and much more...
www.d22-berlin.de
The only safe, affordable, and fun club in Berlin, exclusive for school groups! Brought to you by New Berlin, the same people who bring you New Berlin Magazine, New Berlin Tours, and the famous New Berlin Pub Crawl.
http://www.newberlintours.com
berlin trails - guided bus tours
Exciting & interesting full and half day tours by bus. We want to show you the diversity of Berlin packaged as fun and interesting day and half day trips where history, food, information, action, sightseeing, lots of drinks & FUN are included.

Spannende und ungewöhnliche Tages- und Halbtagestouren abseits der klassischen Pfade, die so vielfältig sind wie die Stadt selbst. Wir bieten einen Kombination aus verschiedenen Aktivitäten, aufregenden Orten, wahrem Berliner Leben, Spaß, lustigen Leuten und einem gesunden Maß an Bier und Nachtleben.
http://www.berlin-trails.com
Odyssee Globetrotter Hostel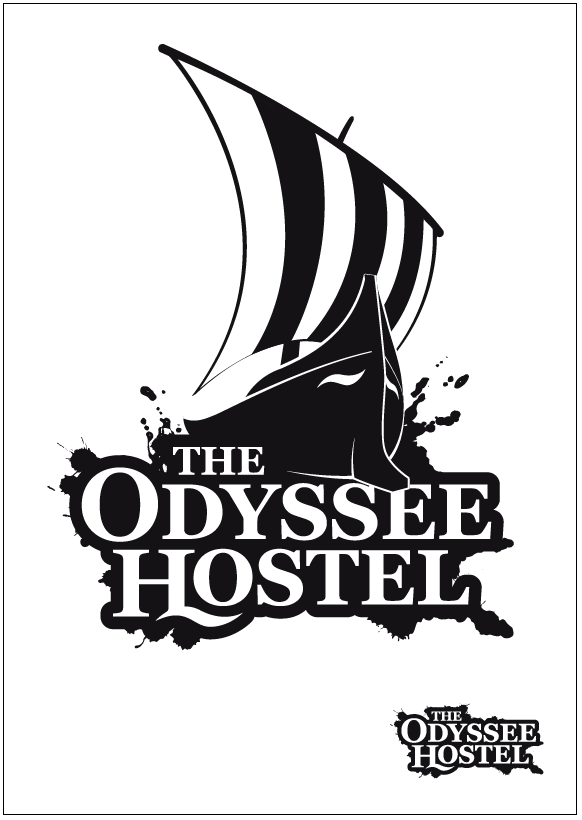 Serving the traveller since 1998 in a typical turn-of-the-century building; beds from 13,- €, doubles from 45,- €, (sheets included); own bar & restaurant, billard, TV, internet, fussball; no curfew or lockout, easy to be reached from Ostbahnhof mainstation by bus 240, 4 stops.
BWB-Hostel.de

Beethovenstrasse 8
12247 Berlin
Germany

Nettes kleines Hostel der Berliner Werkstätten für Behinderte. Das Hostel liegt in Berlin Steglitz und bietet 26 Personen Übernachtung, Frühstück und Extras. Großbildfernseher, Gartenbenutzung, Kinderspielplatz, Grillplatz und Internet for free. Eine Übernachtung kostet 17€ inkl. Frühstück (ALLYOUCANEAT) seeyou BWB-Hostel.de
Amstel House Hostel Berlin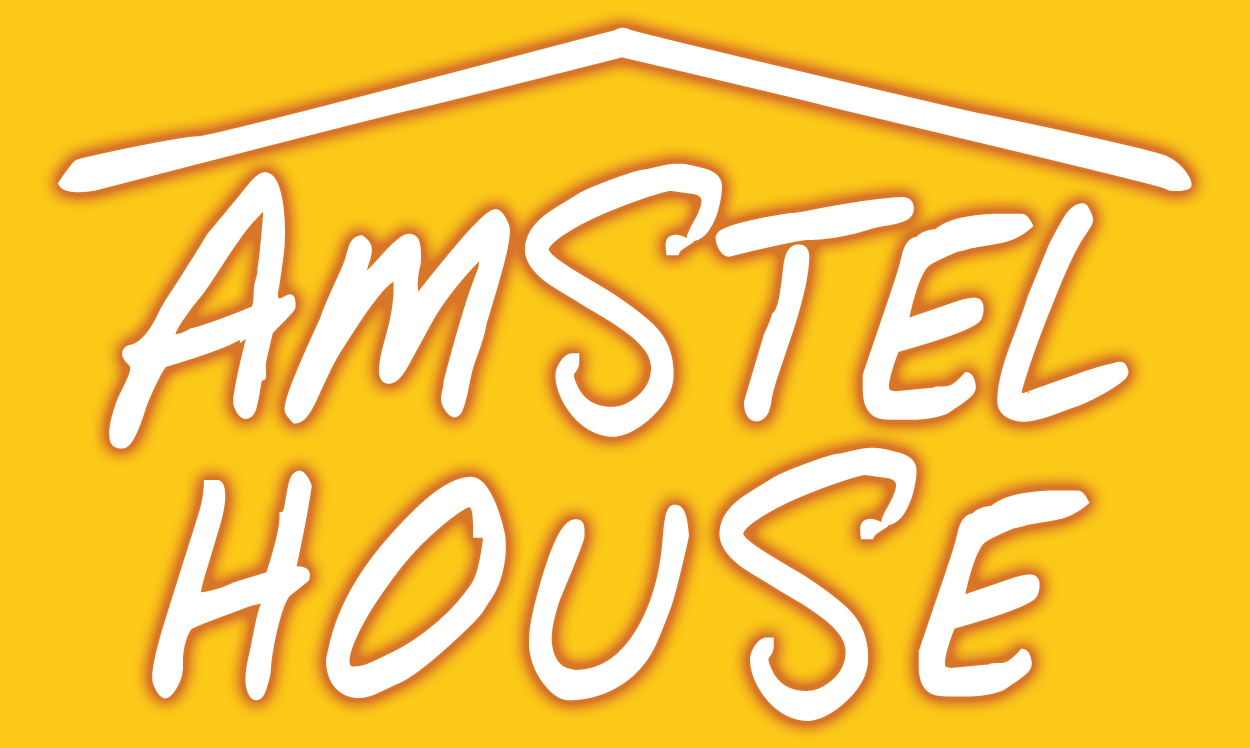 Our modern renovated hostel is located in a historical Art Nouveau building which was built 1914. Amstel House is right in the centre of Berlin. The nearby subway station U-Tumstr. - which is only two stops from the Zoo-Station - is a perfect start to discover Berlin.
Hostel 2 go 4

the only hostel in downtown brussels
Boogie Hostel

ul. Ruska 35
50-079 Wroclaw
Poland

Stylish and comfortable hostel in Wroclaw, Poland