you are here: location >>
you can go to: GENERAL

(11)

Africa

(14)

America

(141)

Asia ; middle East

(80)

Australia ; Oceania

(7)

Eastern Europe ; Russia

(351)

Western Europe

(800)

World

(23)
you are looking for: information >>
get more precise: accommodation

(1253)

cityinfo

(131)

transportation

(81)
result pages: 0 10 20 30 40 50 60 70 80 90 100 110 120 130 140 150 160 170 180 190 200 210 220 230 (240) 250 260 270 280 290 300 310 320 330 340 350 360 370 380 390 400 410 420 430 440 450 460 470 480 490 500 510 520 530 540 550 560 570 580 590 600 610 620 630 640 650 660 670 680 690 700 710 720 730 740 750 760 770 780 790 800 810 820 830 840 850 860 870 880 890 900 910 920 930 940 950 960 970 980 990 1000 1010 1020 1030 1040 1050 1060 1070 1080 1090 1100 1110 1120 1130 1140 1150 1160 1170 1180 1190 1200 1210 1220 1230 1240 1250 1260 1270 1280 1290 1300 1310 1320 1330 1340 1350 1360 1370 1380 1390 1400 1410 1420
matched links:
www.agorahostel.com

Piazza Currò, 6
95121 Catania
Italy

We are a hostel located in the very centre of Catania, we have many shared rooms at the price of €18 per person each per night breakfast included, and 2 double rooms at the price €22.50 each person. We have 24 hr reception, 7 days a week, 365 days a year (366 a leap year). Please let us know what type of room your are interested in. To book we need to know the date and the time of arrival, and your mobile telephone number. It's worth visiting the hostel itself and many tourists and locals come to sample our unique atmosphere. We have a fantastic restaurant with authentic sicilian dishes. Have you ever sipped a glass of wine whilst sitting in an underground lava cave? You can here at the hostel.
Backpackers Refuge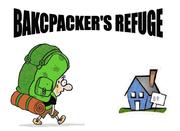 Pink Palace Resort

Agios Gordios, Sinarades
49084 Corfu
Greece
Hostel Stralsund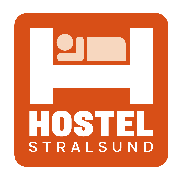 eröffnung 1.7 2008 Das Hostel Stralsund wird am 1. Juli 2008 eröffnet. In einem sanierten Gebäude mit 60 Betten können Gäste in Einzel -, 2- bis 6-Bettzimmern übernachten. In 5-10 Minuten Fußweg erreicht man Gastronomien, Kneipen, Bistros, Kino, Supermarkt, den Hafen und andere Verkehrsanbindungspunkte. Aus allen Zimmern hat man einen Blick auf die neue Rügenbrücke oder das Ozeaneum am Sund in der historischen Altstadt. Der Aufenthaltsraum bietet den Gästen die Möglichkeit Kontakte zu knüpfen, Bücher zu tauschen und ist mit TV und Spielen ausgestattet. Die sanitären Einrichtungen sind zentral auf den Etagen gelegen. Frühstück kann von 8 bis 11 Uhr am Büfett eingenommen werden. Unseren Gästen steht aber auch eine Küche zur Selbstversorgung zur Verfügung. Bettwäsche kann gemietet oder eigene mitgebracht werden. In der Rezeption hat man an zwei Internetplätzen die Möglichkeit während der Rezeptionsöffnungszeiten 8-12 und 14-22 Uhr zu surfen, WLAN ist im Aufenthaltsbereich möglich. Waschmaschine/Trockner sind vorhanden. Angeln, segeln oder auch Kajak fahren sind in Stralsund kein Problem. Fitnessraum und Tischtennis, Fahrradverleih, Grill- und Räucherplatz, sowie Sitzplätze auf dem großzügigen Gelände hinterm Haus sind nur einige wenige Details für einen angenehmen Zeitvertreib, die Euren Aufenthalt bei uns unvergesslich machen werden
Lettem Sleep Hostel

Frauentormauer 42
90402 Nuremberg
Germany
SolarIS Hostel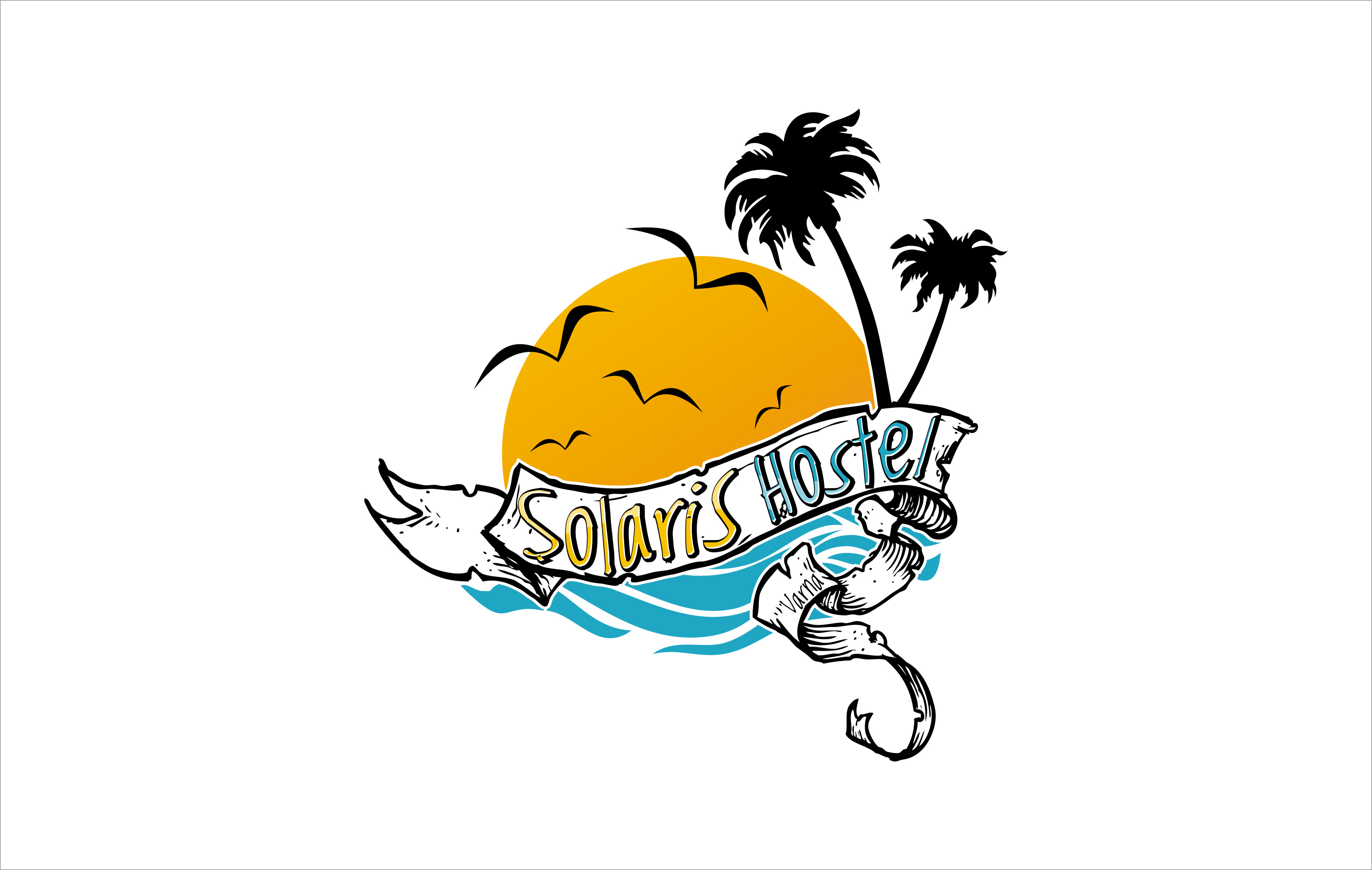 SolarIS Hostel is the cheapest hostel in Varna, Bulgaria. Kichevo is home to our brand new. Our Solaris Hostel is on just 15 minutes (9km) with the public transport from the Varna city center.
Sweet-Hostel Nis

Sweet-Hostel Nis is located in the center of town, just a few minutes from the city square. We're offering you clean and comfortable rooms, hot showers all day, free towels, free internet access, fully equiped kitchen, ... and much more. Since we're located in the center of town, lot of resturants, clubs, theaters and other interesting places (like Nis fortress) are just 10 minutes from us. We suggest to take a look at our gallery (here or at our website) and assure yourself in our comfortable and quality accomondation. Hope to see you soon.
Central Globetrotter Hostel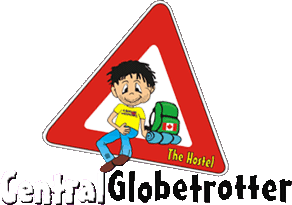 Hostel Hannover

Lenaustr. 12a
301 69 Hannover
Germany
Backpackers St Pauli