you are here: location >>
you can go to: GENERAL

(11)

Africa

(14)

America

(141)

Asia ; middle East

(80)

Australia ; Oceania

(7)

Eastern Europe ; Russia

(351)

Western Europe

(800)

World

(23)
you are looking for: information >>
get more precise: accommodation

(1253)

cityinfo

(131)

transportation

(81)
result pages: 0 10 20 30 40 50 60 70 80 90 100 110 120 130 140 150 160 (170) 180 190 200 210 220 230 240 250 260 270 280 290 300 310 320 330 340 350 360 370 380 390 400 410 420 430 440 450 460 470 480 490 500 510 520 530 540 550 560 570 580 590 600 610 620 630 640 650 660 670 680 690 700 710 720 730 740 750 760 770 780 790 800 810 820 830 840 850 860 870 880 890 900 910 920 930 940 950 960 970 980 990 1000 1010 1020 1030 1040 1050 1060 1070 1080 1090 1100 1110 1120 1130 1140 1150 1160 1170 1180 1190 1200 1210 1220 1230 1240 1250 1260 1270 1280 1290 1300 1310 1320 1330 1340 1350 1360 1370 1380 1390 1400 1410 1420
matched links:
The Naughty Squirrel Backpackers

This is the new name of ARGONAUT OLD TOWN BACKPACKERS. The hostel changed management in Feburary 2009. We are still operating under the name of Argonaut until September 2009. During September we will fully relaunch as The Naughty Squirrel Backpackers.
Apartmenthotel in Budapests centre

Accommodation, rooms with bath and new apartments. Reduction for students, sportsmen,groups, online booking and long term stay.
BA Stop Hostel in Buenos Aires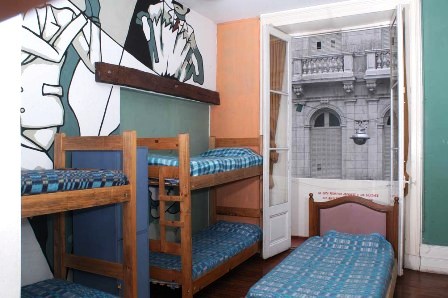 The hostel is located in a SAFE area in the Heart of the City, Just few steps from all mayor subway lines and buses. One block away from the famous Avenida 9 de Julio, within walking distance of the Obelisco. Great Breakfast!!!!! Home made-warm bread home made marmalade croissants butter dulce de leche (a type of caramel) coffee tea…. all FREE ! and no quantity limits…all you can eat.
Destino Exotico - Salta, North Argentina
Destino Exotico, North Argentina Touristic guide. Photographs, maps, accommodation, activities, Tours, Adventure Tours and Travel.
http://www.destinoexotico.com
Clink Hostel London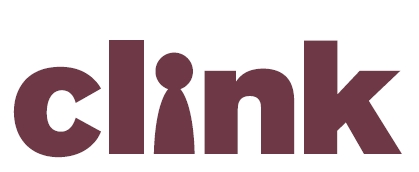 Clink hostel offers cheap hostel beds in the heart of London and caters for backpackers, budget travelers, families and groups. Groups are offered discounted prices and will find the accommodation extremely good value for money. Budget travelers will find Clink to be cost effective accommodation with many great backpacker facilities.
M&J Hostel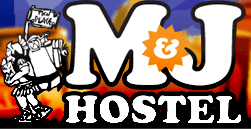 over 10 years on the scene...
Bek Pek Kiel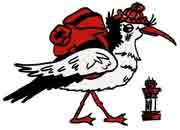 Hanse-Hostel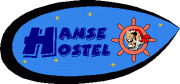 The Brickstone Hostel

Schützenstr.42
89231 Neu-Ulm
Germany
Hilles Hostel

Gartenfeldstr. 7
54295 Trier
Germany