you are here: location >>
you can go to: GENERAL

(11)

Africa

(14)

America

(141)

Asia ; middle East

(80)

Australia ; Oceania

(7)

Eastern Europe ; Russia

(351)

Western Europe

(800)

World

(23)
you are looking for: information >>
get more precise: accommodation

(1253)

cityinfo

(131)

transportation

(81)
result pages: 0 10 20 30 40 50 60 70 80 90 100 110 120 130 140 150 (160) 170 180 190 200 210 220 230 240 250 260 270 280 290 300 310 320 330 340 350 360 370 380 390 400 410 420 430 440 450 460 470 480 490 500 510 520 530 540 550 560 570 580 590 600 610 620 630 640 650 660 670 680 690 700 710 720 730 740 750 760 770 780 790 800 810 820 830 840 850 860 870 880 890 900 910 920 930 940 950 960 970 980 990 1000 1010 1020 1030 1040 1050 1060 1070 1080 1090 1100 1110 1120 1130 1140 1150 1160 1170 1180 1190 1200 1210 1220 1230 1240 1250 1260 1270 1280 1290 1300 1310 1320 1330 1340 1350 1360 1370 1380 1390 1400 1410 1420
matched links:
Dizzy Daisy Hostel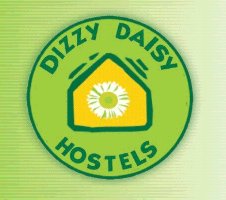 only open 5.7-5.9
Hostel Garden Villa

ul. Dolna 42
- Warszaw
Poland
Hostel Kanonia

ul. Jezuicka 2
- Warszaw
Poland
Amigo Hostel

"We are situated at one of the coolest spots in downtown of Budapest, a number of fashionable pubs, restaurants and entertainment places at 1 min. walk are waiting for you to discover them. The guesthouse-hostel has four 2 - 3 and 4 - bed private rooms with own sanitary facilities (shower, toilet, basin), plus a dormitory. The soft, Mediterranean style and design we tried to achieve, warms up the hearts of our dear guests." Prices: 15-18EUR/person in private room, 14EUR/person in the mixed dorm. "
Beds N´Roses Hostel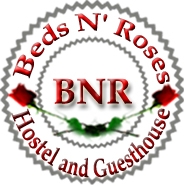 "At BEDS N' ROSES HOSTEL AND GUESTHOUSE You will get elegant and intimate atmosphere, private rooms, each of them with own separate bathroom (shower, basin, toilet), extraordinary, romantic pedestrian downtown location by the famous Hungarian Opera House and . . . low prices, unbeatable price-value ratio!"
Good Bye Lenin Hostel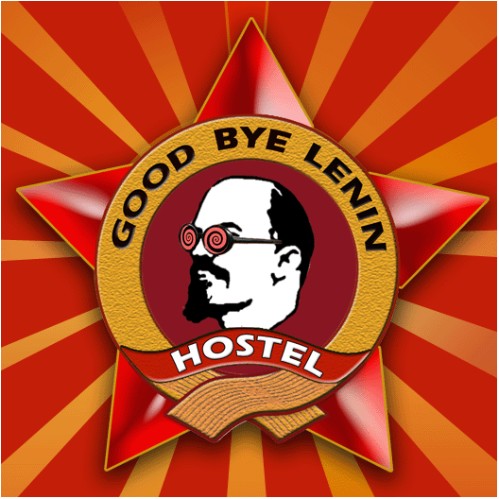 Designed for all kinds of travelers, our hostel offers more than just a bed or impersonal accommodation! Besides the fact that we have clean, cozy bedrooms and complete (FREE!)facilities in an uniquely styled hostel, our main goal is to create an unforgettable atmosphere, parties and maybe even friendship. Most of all, we want to give you the taste of never ending traveling! Our hostel is situated in the heart of Krakow – the vibrant Kazimierz district. Everything you could want is within walking distance, including the Wawel Castle, the Main Market Square, the Central Railway / Bus Station and even shopping centers. So if it's the real Krakow experience you're looking for, come to Good Bye Lenin Hostel and start living it!
Riga Beach Hostel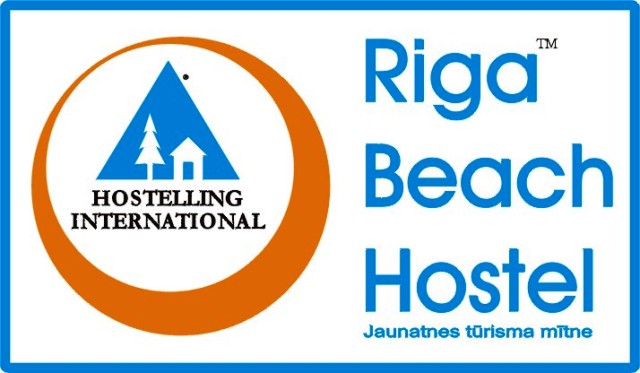 The only Hostelling International hostel in the largest Baltic sea resort Jurmala. Located just 100m from the beach and 500m from the city center and Promenade. Different room types are suitable for individuals, families and groups. WiFi, tea, coffee, parking free of charge.
Funky Hostel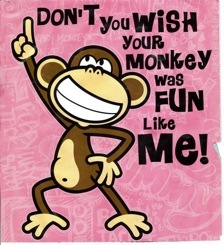 The worlds original Funky Hostel
Hostel Giraffe

Krowoderska 31
31-141 Krakow
Poland