you are here: location >>
you can go to: GENERAL

(11)

Africa

(14)

America

(141)

Asia ; middle East

(80)

Australia ; Oceania

(7)

Eastern Europe ; Russia

(351)

Western Europe

(800)

World

(23)
you are looking for: information >>
get more precise: accommodation

(1253)

cityinfo

(131)

transportation

(81)
result pages: 0 10 20 30 40 50 60 70 80 90 100 110 120 130 140 (150) 160 170 180 190 200 210 220 230 240 250 260 270 280 290 300 310 320 330 340 350 360 370 380 390 400 410 420 430 440 450 460 470 480 490 500 510 520 530 540 550 560 570 580 590 600 610 620 630 640 650 660 670 680 690 700 710 720 730 740 750 760 770 780 790 800 810 820 830 840 850 860 870 880 890 900 910 920 930 940 950 960 970 980 990 1000 1010 1020 1030 1040 1050 1060 1070 1080 1090 1100 1110 1120 1130 1140 1150 1160 1170 1180 1190 1200 1210 1220 1230 1240 1250 1260 1270 1280 1290 1300 1310 1320 1330 1340 1350 1360 1370 1380 1390 1400 1410 1420
matched links:
Westend City Hostel

Snow Bunnys

Bichlstrasse 30
6370 Kitzbuhel
Austria
Danhostel Ribe Hostel

Sct Pedersgade 16
6760 Ribe
Denmark

You find Danhostel Ribe Hostel in the oldest town of Denmark and close to the Wadden Sea and North Sea. Meet the Vikings and experience the unique nature.
Mleczarnia Hostel

ul. Wlodkowica 5
50-072 Wroclaw
Poland

Elegant and inexpensive... In the heart of Wroclaw, near the Main Market and Old Town, in the Four Temples` Quarter there is an unusuall,misterious place, perfect for relaxation after a day full of impressions. Just imagine... "oldfashioned" rooms -with wooden beds, hand – made tableclothes and net curtain, little lamps, old paintings and photographs...- this is our Hostel. Because "Mleczarnia" ("Dairy") is located in old tenement, our rooms are comfortable and big. It makes, you feel at home.
Crossroad hostel

41, Gospodar Jevremova street
11000 Belgrade
Serbia

The Crossroad Hostel is located in the tourist core of the city, in a quiet part but on the very crossroads of the four most important tourist city areas. Only three blocks away, lies the main pedestrian zone (Knez Mihajlova Street) and central city square (Republic square). In the opposite direction you are three minutes away from the most popular and trendiest Belgrade's cafes, restaurants and pubs in Strahinjića Bana Street. This is Belgrade's "silicone valley" - a web of downtown streets best known for their vibrant nightlife.
The Old Town Hostel

Piata Mica 26
Sibiu
Romania
Goodbye Lenin Hostel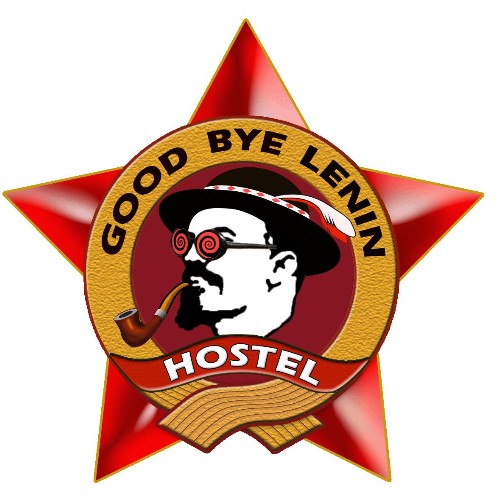 Welcome to the first genuine Hostel in the capital of the Polish mountains! Our mountain house is situated on the way to the biggest highlight of Zakopane - Morskie Oko and only a stone's throw from the most well-known ski station - Nosal. With its incredible location and magic view, this is a great place to appreciate the amazing beauty of the Tatra Mountains and to kick off your next adventure. Make yourself at home and we will do our best to make your stay unforgettable!
GOOD BYE LENIN – LET'S ROCK HOSTEL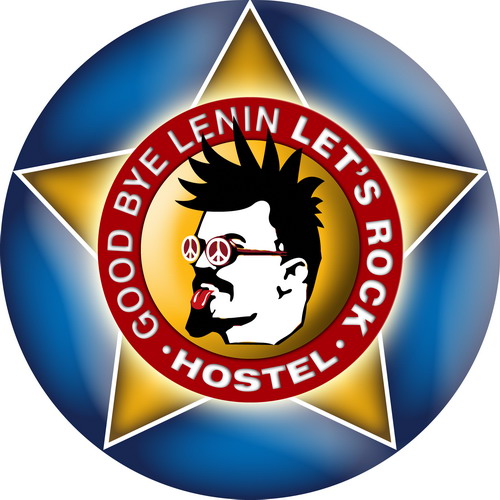 Let's Rock Hostel is a vivid addition to the famous Good Bye Lenin Hostels in Poland. The beauty of the hostel is that it maintains the best and most useful services and facilities for backpackers while giving a new twist to the Iron Curtain - from the West side! Appreciate the unique design of the hostel, embrace its community and make your mark on the life of Good Bye Lenin Let's Rock.
Butterfly Villa

Dumitru Zosima 82
- Bucharest
Romania