you are here: location >>
you can go to: GENERAL

(11)

Africa

(14)

America

(141)

Asia ; middle East

(80)

Australia ; Oceania

(7)

Eastern Europe ; Russia

(351)

Western Europe

(800)

World

(23)
you are looking for: information >>
get more precise: accommodation

(1253)

cityinfo

(131)

transportation

(81)
result pages: 0 (10) 20 30 40 50 60 70 80 90 100 110 120 130 140 150 160 170 180 190 200 210 220 230 240 250 260 270 280 290 300 310 320 330 340 350 360 370 380 390 400 410 420 430 440 450 460 470 480 490 500 510 520 530 540 550 560 570 580 590 600 610 620 630 640 650 660 670 680 690 700 710 720 730 740 750 760 770 780 790 800 810 820 830 840 850 860 870 880 890 900 910 920 930 940 950 960 970 980 990 1000 1010 1020 1030 1040 1050 1060 1070 1080 1090 1100 1110 1120 1130 1140 1150 1160 1170 1180 1190 1200 1210 1220 1230 1240 1250 1260 1270 1280 1290 1300 1310 1320 1330 1340 1350 1360 1370 1380 1390 1400 1410 1420
matched links:
Florence Youth Hostel

Via DELLA CONDOTTA 4
50 122 Firenze
Italy

"Looking for a great value hostel in the heart of Florence? The best locations: Uffizi Gallery, Old Bridge, Duomo only a few steps away? Free internet access and wi-fi? The best cleaning and safe room? No curfew? The best hot breakfast? Friendly staff who speak several languages? Without doubt we'll take care of everything you might need. So, stay alone, stay with friends but whatever you do stay with us!"
Lemon Hostel

In the heart of city just few steps from Main Market Square. More than 90 beds in comfortable dormitory rooms with lockers and private rooms: doubles, twins, triples, quads with bathrooms.
Hostal El Pilar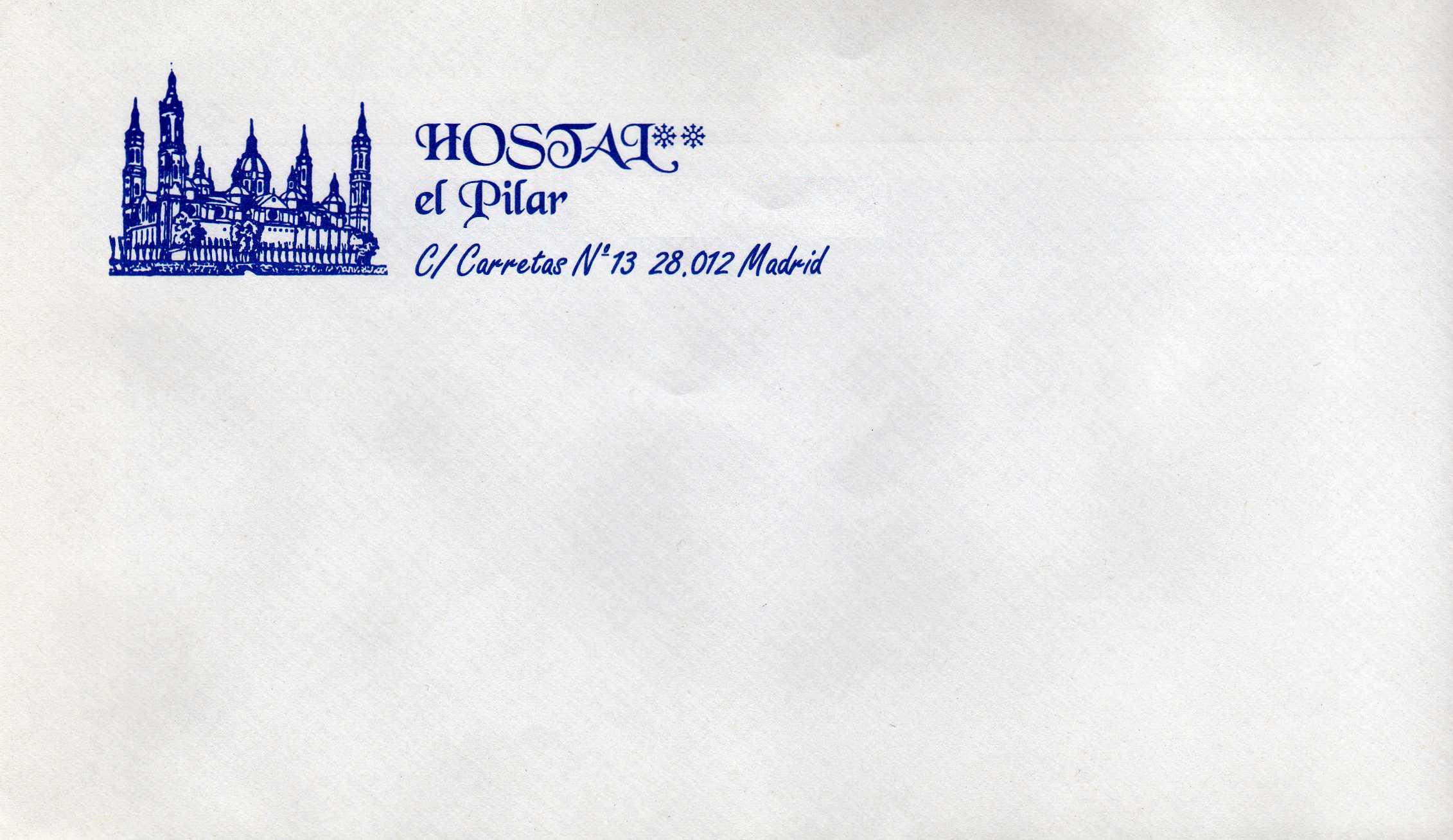 The Hostal El Pilar is a family business located right in downtown Madrid. The rooms have bathroom, television, telephone, safe, free wifi and air conditioning. At the reception, which is open 24 hours, you can find vending machines with snacks and hot and cold drinks as well as an internet access point. Laundry and free luggage room during the day that you leave the establishment.
Hostel Sleepy Lion

new address! reopening 01.02.2011!!!!
Home Backpackers

Welcome to Home Backpackers Valencia, situated right in the heart of the lively El Carmen district. As per tradition we offer the funkiest and friendliest hostel in town – providing spacious bedrooms, each complete with lots of natural light. We also have a large living room where guests can chill out, drink a beer and make new friends, a fully equipped kitchen big enough to swing a cat in and a multitude of spotless bathrooms. For those who want to enjoy a few of Valencia's 349 days of sunshine (well…almost) we have at your disposal not 1, but 2 roof terraces complete with hammocks, flora and fauna and a view of the city. Also, make sure not to miss out on our Full Moon Terrace Parties! Feel all the freedom of this vibrant city in our friendly backpacker hostel.
Sleep-Station Backpacker

Wolbecker Strasse 1
48155 Muenster
Germany
Travellers Inn Private Rooms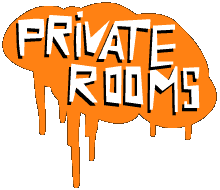 Small and cosy hostel with private doubles, triples, quadruples. Great location- beneath Wawel Castle, upon river, 5 min. walk to The Main Square.
Travellers Inn Hostel Krakow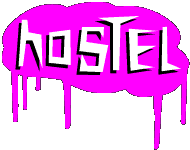 Good alternative to other hostels in Cracow . Your home away from home in Krakow. Friendly relaxed hostel in the Old Town. Lots of freebies for backpackers.
Flying Pig Beach

Parallelboulevard 208
2202 HT Amsterdam
Netherlands