you are here: location >> Western Europe >>
you can go to: GENERAL

(13)

Austria

(26)

Belgium

(16)

Denmark

(8)

Finland

(1)

France

(39)

Germany

(153)

Greece

(17)

Iceland

(5)

Ireland

(65)

Italy

(125)

Netherlands

(33)

Norway

(6)

Portugal

(12)

Spain

(55)

Sweden

(10)

Switzerland

(59)

United Kingdom

(116)
you are looking for: information >>
get more precise: accommodation

(705)

cityinfo

(71)

transportation

(30)
result pages: (0) 10 20 30 40 50 60 70 80 90 100 110 120 130 140 150 160 170 180 190 200 210 220 230 240 250 260 270 280 290 300 310 320 330 340 350 360 370 380 390 400 410 420 430 440 450 460 470 480 490 500 510 520 530 540 550 560 570 580 590 600 610 620 630 640 650 660 670 680 690 700 710 720 730 740 750 760 770 780 790 800
matched links:
originalberlintours.com
Original Berlin City Tours. At Original Berlin Tours we believe you deserve the opportunity to experience all the wonders of Berlin and we would like to extend a warm welcome to you. With a full range of tours including our free walking tours of Berlin, day trips from Berlin and our Berlin night life tours travelers and holiday makers of all ages can discover the wonders of the city by day or Berlin night life with our fun guides.
http://www.originalberlintours.com
GoEuro
GoEuro is a European travel search and booking site that compares and combines air, rail, bus and car. GoEuro allows travellers to search to and from any location, including towns or villages, showing you the best possible transport options and combinations based on price, travel time and convenience, and eliminating the need to visit multiple websites to plan an entire trip. Compare. Combine. Go.
http://www.goeuro.com
Celtic Group Hostels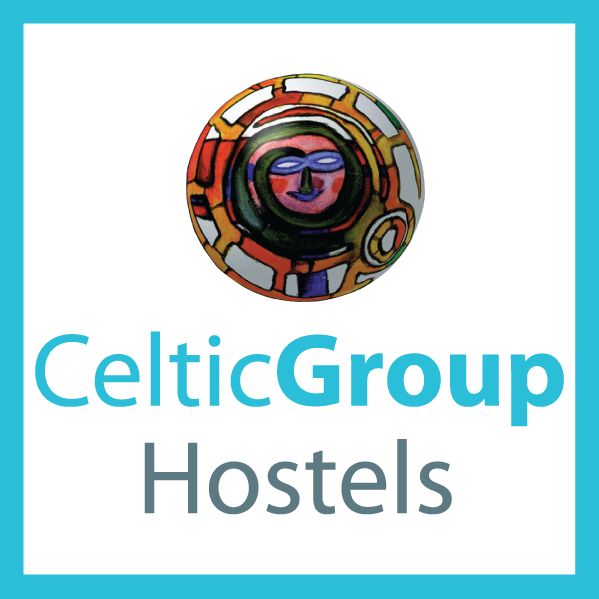 Choose from 5 Top Hostels in Dublin and 2 in Cork. Celtic Group Hostels specialise in group bookings, all our Dublin and Cork Hostels have excellent locations and facilities. Free trip planning provided.
www.feetuphostels.com

Feetup Hostels Group is compromised to provide our customers with quality, safe and budget accommodation, and more than that to offer hostels with personality represented by our different brands. Our philosophy is to serve our customers as friends and that is why you will always find our staff warm and welcoming. We love travel and we understand the needs of today's independent traveller of all ages.
Florence Youth Hostel

Via DELLA CONDOTTA 4
50 122 Firenze
Italy

"Looking for a great value hostel in the heart of Florence? The best locations: Uffizi Gallery, Old Bridge, Duomo only a few steps away? Free internet access and wi-fi? The best cleaning and safe room? No curfew? The best hot breakfast? Friendly staff who speak several languages? Without doubt we'll take care of everything you might need. So, stay alone, stay with friends but whatever you do stay with us!"
Hostal El Pilar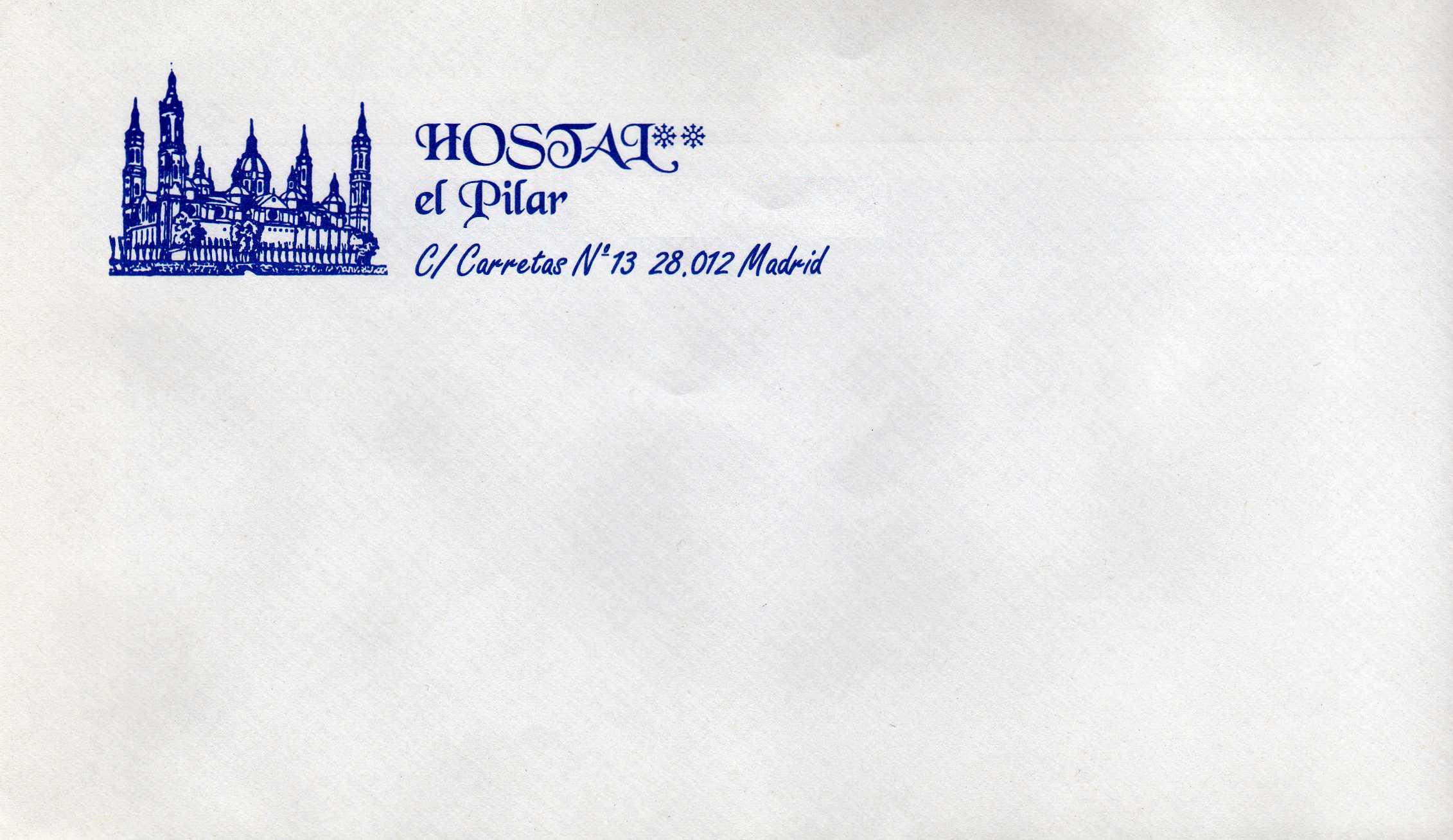 The Hostal El Pilar is a family business located right in downtown Madrid. The rooms have bathroom, television, telephone, safe, free wifi and air conditioning. At the reception, which is open 24 hours, you can find vending machines with snacks and hot and cold drinks as well as an internet access point. Laundry and free luggage room during the day that you leave the establishment.
Hostel Sleepy Lion

new address! reopening 01.02.2011!!!!
Home Backpackers

Welcome to Home Backpackers Valencia, situated right in the heart of the lively El Carmen district. As per tradition we offer the funkiest and friendliest hostel in town – providing spacious bedrooms, each complete with lots of natural light. We also have a large living room where guests can chill out, drink a beer and make new friends, a fully equipped kitchen big enough to swing a cat in and a multitude of spotless bathrooms. For those who want to enjoy a few of Valencia's 349 days of sunshine (well…almost) we have at your disposal not 1, but 2 roof terraces complete with hammocks, flora and fauna and a view of the city. Also, make sure not to miss out on our Full Moon Terrace Parties! Feel all the freedom of this vibrant city in our friendly backpacker hostel.
Sleep-Station Backpacker

Wolbecker Strasse 1
48155 Muenster
Germany
Flying Pig Beach

Parallelboulevard 208
2202 HT Amsterdam
Netherlands