you are here: location >> Eastern Europe ; Russia >>
you can go to: Armenia

(1)

Bosnia&Herzegovina

(1)

Bulgaria

(20)

Croatia

(15)

Czech Republic

(67)

ENGLAND

(1)

Estonia

(8)

Hungary

(51)

Latvia

(14)

Lithuania

(1)

Poland

(91)

Romania

(12)

Serbia

(4)

Slovakia

(6)

Slovenia

(6)

Turkey

(5)

Ukraine

(1)
you are looking for: information >>
get more precise: accommodation

(322)

cityinfo

(17)

transportation

(13)
result pages: (0) 10 20 30 40 50 60 70 80 90 100 110 120 130 140 150 160 170 180 190 200 210 220 230 240 250 260 270 280 290 300 310 320 330 340 350
matched links:
Mosquito Hostel

Mosquito Hostel in Krakow offers you a choice of privates and dorm rooms. You can choose between Double, Twins or Triple room with private or shared bathroom. Our 10 & 12-bedded dormitory rooms are very spacious with solid bunk beds and really thick, comfortable, full adult size mattresses! Each bed comes with huge lockers, comfortable duvet, bed linen and reading lamp. Safety Deposits available.
Home Made Hostel Budapest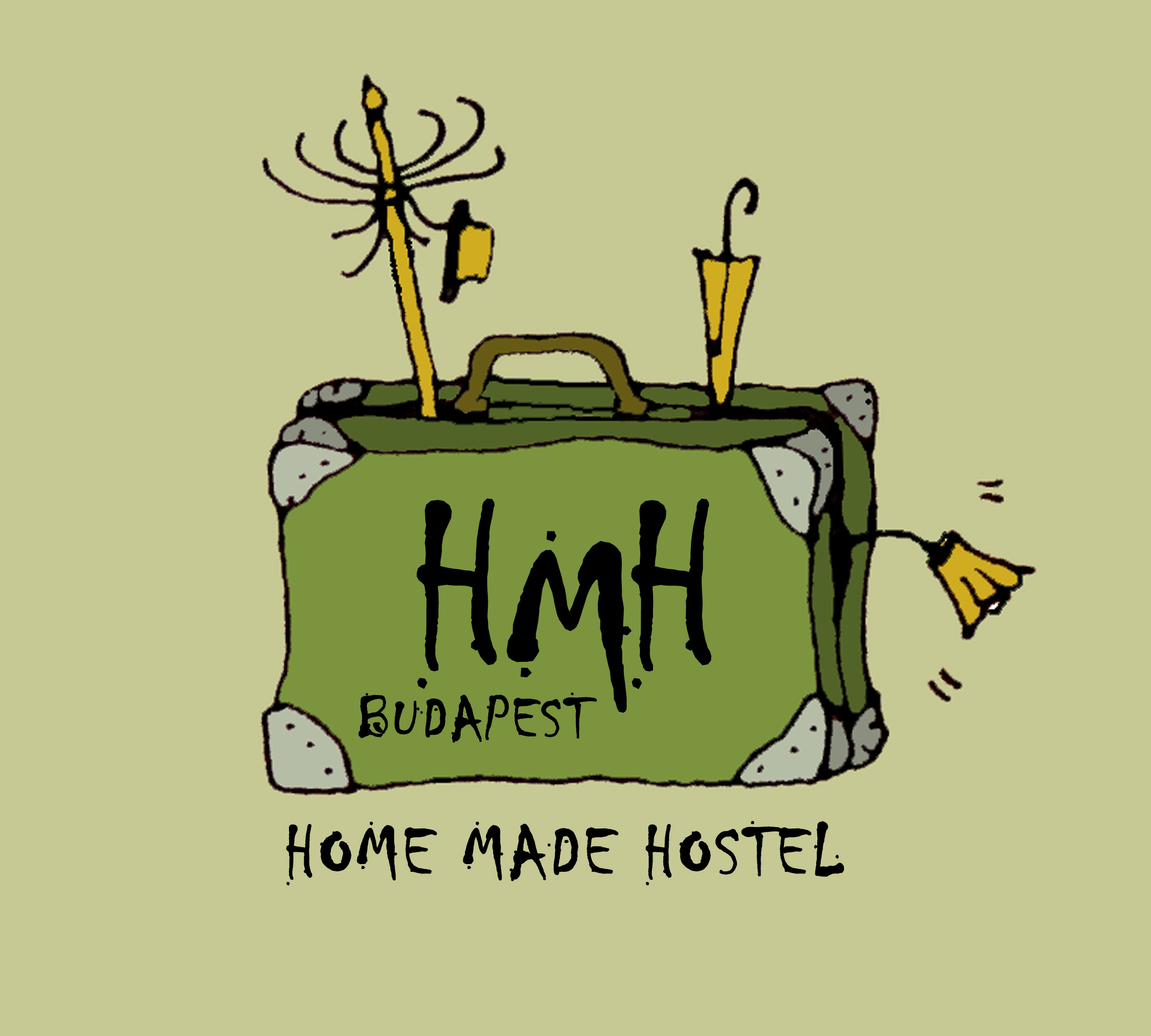 Welcome to Home Made Hostel! If you are a traveller looking for a friendly, well-located, home-from-home place with unbeatable location, you've found your hostel!
Tu i Teraz Hostel

Kazimierza Wielkiego 15
50-077 Wroclaw
Poland

Hostel "Tu i Teraz" is a family company of people who themselves often used services of hotels, hostels and guesthouses, domestic and foreign. We learn how to prepare a place for every traveler, a cheap and nice accomodation in the center of the city. We are open for individual travelers and organised groups. We offer you 48 beds with access to shared bathrooms. We have also a kitchen and coffee and tea for free when you want. We have Internet access, television. You can hide your expensive stuff in our safe, and buy some snacks or drinks in our small shop. We can also help you with booking tickets for some events in Wrocław.
Lemon Hostel

In the heart of city just few steps from Main Market Square. More than 90 beds in comfortable dormitory rooms with lockers and private rooms: doubles, twins, triples, quads with bathrooms.
Travellers Inn Private Rooms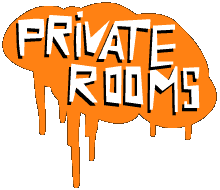 Small and cosy hostel with private doubles, triples, quadruples. Great location- beneath Wawel Castle, upon river, 5 min. walk to The Main Square.
Travellers Inn Hostel Krakow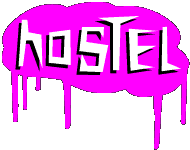 Good alternative to other hostels in Cracow . Your home away from home in Krakow. Friendly relaxed hostel in the Old Town. Lots of freebies for backpackers.
Loft Hostel

Veres Palne Utca 19
1053 Budapest
Hungary
Nathans Villa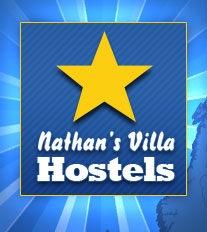 Hostel Aboriginal

This hostel was established in the year 2003. By the basic conception of the place was to make an accomodation for backpackers which is more like a home than a rigid place to stay, something more than your bed what you paid for and the rules what nobody like. The hostel itself is a spacious apartment with all the facilities what you can get in bigger hostels as well. 24hr hot showers, fresh and clean linen, no curfew of lock-out, free and fast Internet access, fully equipped kitchen to use, friendly staff with all informations you need and soon. Come and check out our easygoing lifestyle here at the Aboriginal!
Mamas Main Market Hostel

Ul. Bracka 4
31005 Krakow
Poland