you are here: location >> Asia ; middle East >>
you can go to: GENERAL

(1)

Bangladesh

(1)

Cambodia

(1)

China

(6)

India

(14)

Israel

(2)

Japan

(9)

Mongolia

(5)

Taiwan

(1)

Thailand

(4)

Turkey

(3)

Vietnam

(23)

Vietnam

(2)
you are looking for: information >>
get more precise: accommodation

(61)

cityinfo

(19)

transportation

(18)
result pages: (0) 10 20 30 40 50 60 70 80
matched links:
Mr. Gomez Hostel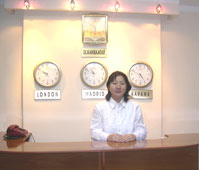 Accommodation in Ulaanbaatar city known to be very expensive, our vision is to set a hallmark of quality service and offer affordable accommodation to make life easy for foreigners, backpackers and travellers visiting or traveling in Mongolia. We opened up Mr. Gomez Hostel in 2005, and it is located just 200mts across to the Ulaanbaatar Railway Station(Free Transfer!). We can arrange train tickets for Beijing, Datong, Irkustk, Moscow, and Hohoot (Inner Mongolia, China).
Elements of China
Elements of China bietet China Reisen für junge Leute in kleinen Gruppen an. Ganz nach dem Slogan "gemeinsam individuell reisen" kannst Du entweder in der Gruppe das Land entdecken oder allein los ziehen. Elements of China schlägt Dir täglich bis zu 6 verschiedene Aktivitäten vor - erlebe das Land relaxt oder mit Action pur! Während der zweiwöchigen Reise stehen Chinas Highlights, kulturelle Sehenswürdigkeiten sowie eigene Entdeckungstouren auf dem Programm.
http://www.elementsofchina.de
Thai-Bamboo Guesthouse Resort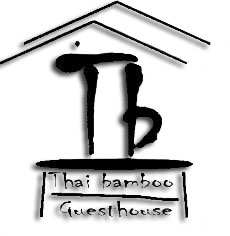 Thai-bamboo Guesthouse Resort in thailand cha-am: we are 7km from the beach but we offer a free shuttle every morning to the beach at 11:00 am! We have 4 bungalows and pool and now also for low budget traveller we able to rent tents for you! the resort is pet friendly which means your dog is welcome! enjoy a resort close to the local thai people in the countryside...use our bicycles and have aride through the ricefields or to the mountains!
NapPark Hostel

NapPark Hostel @ Khao San is a newly renovated must-stay hostel experience in Bangkok. Perfectly located within Khao San area where you can explore bangkok and thailand easily.
Beijing Dream Hostel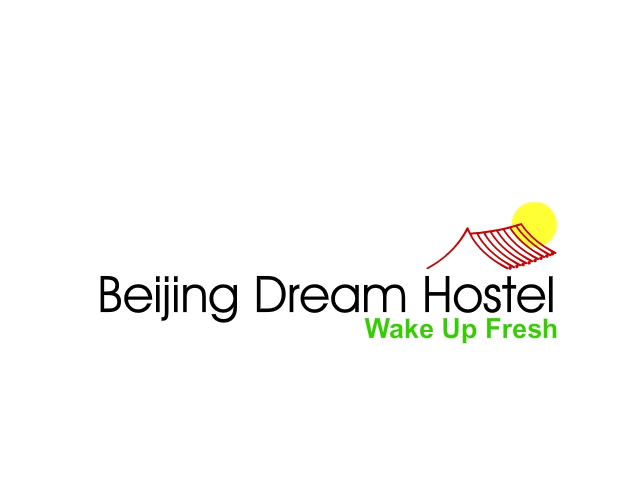 Beijing is a never ending Dream!! A brand new modern and intense hostel opened 8th July 2009 in Beijing Are you looking for a nice and peaceful place to stay, far from the party with drunk people? If so ,This is your hostel!! You'll have a nice time here and enjoy the city. In this hostel we wont allow drunk or disrespectful people who disturb the rest of the guests.
Taipei House International Youth Hostel

A Home Away From Home A homelike accommodation for travelers At very affordable prices for individuals, family or groups Best area in downtown Taipei and less air pollution. It's easy from and to international airport. ** From International airport, take Evergreen Airport Bus to Taipei city Get off at Songjiang Hsintsun (12th stop.) Taipei House is beside the stop. Bus frequency :every 20 min. From 5:20 am ~ 02:30 am **Buses go to international airport can be taken at downstairs of our building.
Jaipur Hotels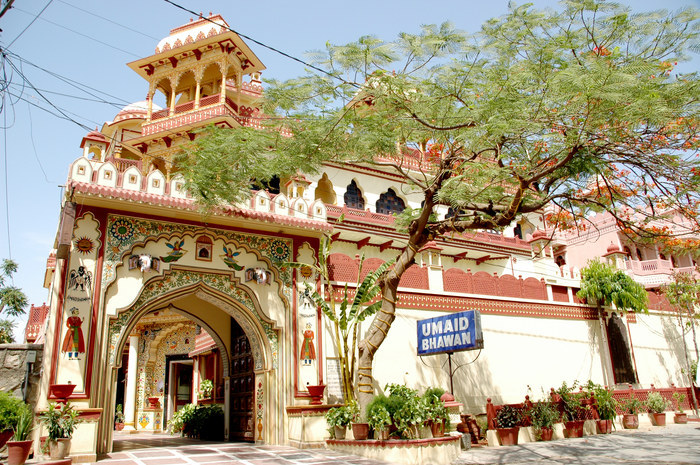 Umaid Bhawan is an old heritage property converted into a family run hotel situated in a posh residential colony in the heart of Jaipur city. Just 1.2 Kms. from the Railway Station, and Bus Stand, Umaid Bhawan is ideally located for both the tourist as well as the business traveler and it offers a quite retreat from the hustle and bustle of the lively town of Jaipur. Ranked as one of the best run budget hotels in Jaipur by the Lonely Planet international travel guide book, Umaid Bhawan offers guests a pleasant and comfortable home away from home with traditional Rajput hospitality.
Jaipur Travels
Jaipur Travel a Complete travel information Travel guide for Jaipur city Maps,routes,tours, packages ,car rental and Hotel reservation information for jaipu city india .
http://www.jaipurtravel.com
Jaipur Heritage Hotel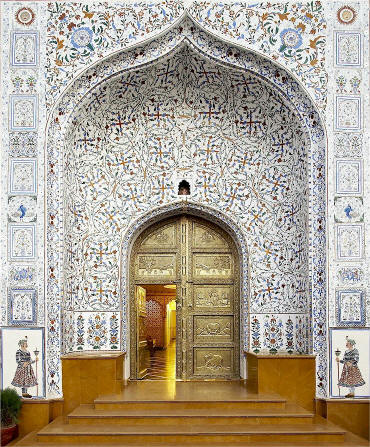 Umaid Mahal - a classic heritage castle welcomes you to the world of traditional Rajasthani hospitality . Forget your worries in this beautiful and comfortable castle whose warm hospitality and splendor will linger in your minds forever. Umaid mahal is a classic style budget hotel in Jaipur with some of the most exclusive interiors and ambience in Jaipur.
Backpacking Israel
Hiking Israel & the Holy Land. Hostels & Guesthouses throughout Israel. Travel Forums, Tips & Reviews. Outdoors, Extreme and Budget Advice. The Prime Location on the Web for Backpackers, Hikers & Individual Travelers to Israel !
http://www.backpackingisrael.com