aktueller Ort: location >> America >> Brasil >>
Ort präzisieren: Rio de Janeiro

(4)

Salvador

(3)

Saquarema

(1)
aktueller Inhalt: information >>
Inhalt präzisieren: accommodation

(11)

transportation

(1)
Ergebnisseiten: (0) 10
gefundene links:
Art Hostel Rio

Rua Silveira Martins
135 catete Rio de Janeiro
Brazil

The Art of Connecting People. We frequently have students, artists, musicians, and many friends passing through here.
Carnival Hostels in Rio de Janeiro

125 Barao da Torre
88908 Rio de Janeiro
Brasil

Carnival Hostels in Rio de Janeiro Cheap Rio de Janeiro hostel near Ipanema Be
Vila Carioca-Hostel Rio de Janeiro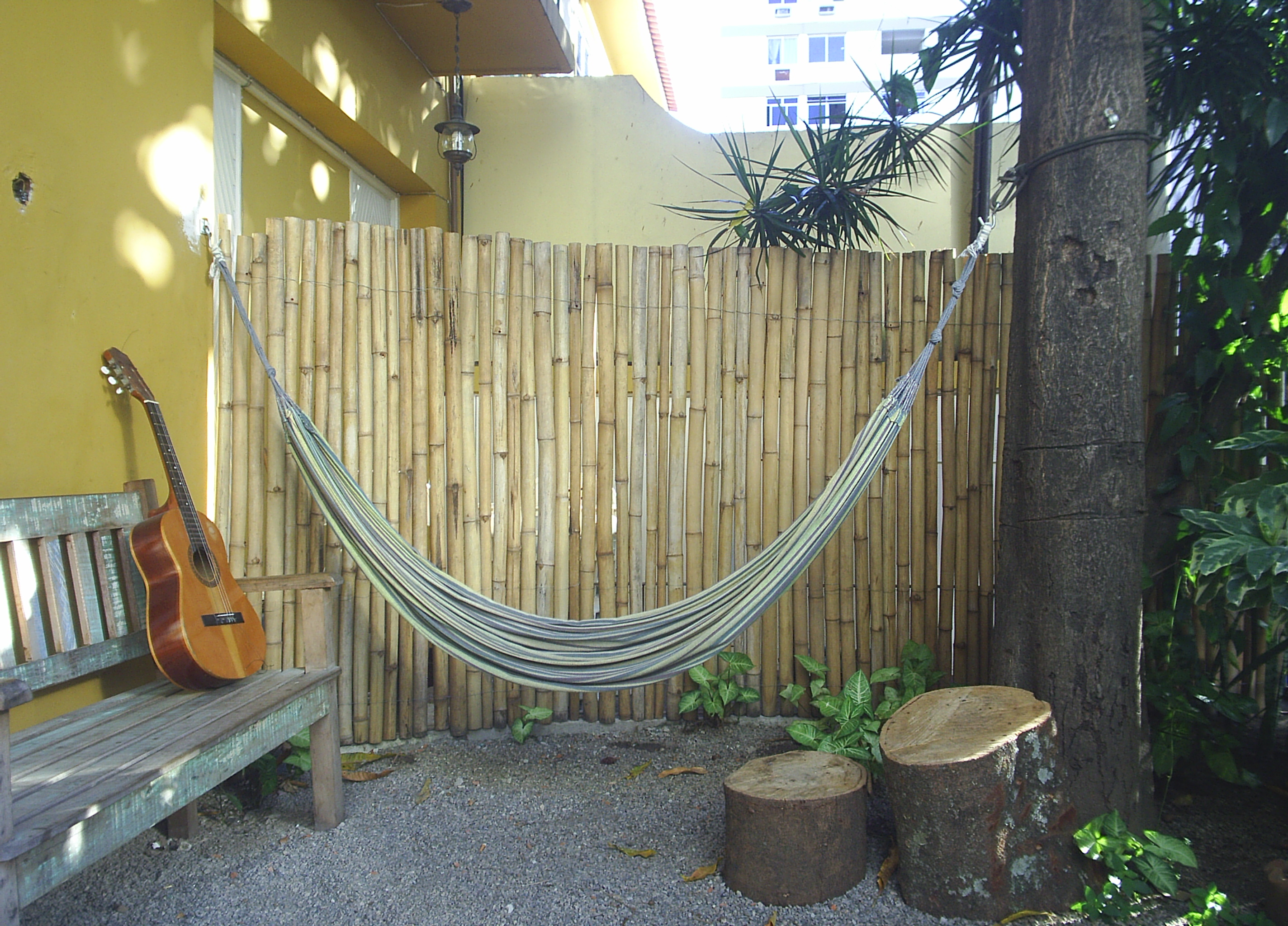 "Coming to Rio de Janeiro? Stay at Vila Carioca! A beautiful hostel run by young people, in a safe and central area!"
OPEN HOUSE BARRA

Cozy houses with oceanfront private and shared rooms, close to the nicest beaches and Carnival Parades, with locations in Barra, Vitoria and Pelourinho. We organized cultural and entertainment in-house events, as Art Exhibitions, Percussion-Dance Classes, and in-house parties every week. Plus - FREE Internet - 4 languages spoken - Owners at front desk - TV/DVD - Garden and Private area - Bar/Restaurant - Guest's Friends permitted - VERY nice exotic drinks!!! - in-house parties every week. and more... CARNAVAL Warning: Bookings for Carnaval period (2009 Feb 19 - Feb 25) must have a minimum stay of seven days at carnaval rate to be accepted. Cancellations: Reservations will be refunded only if cancelled 30 days or more prior to arrival, and when not involved with packages, as New year, carnaval or Apart long periods .
Botafogo Easy Hostel - Rio de Janeiro - Brazil

rua bambina
22251-050 rio de janeiro
brazil

We keep our place in a easy, fun and mellow atmosphere & excellent vibration that's why everybody call us ' The Easiers ' ready to provide "anything" you dream on!
Saqua Hostel & Albergue

Oi ... Hi ... Hola ... Hej ... ;-) We proudly introduce our brand new, small & cozy hostel with a great atmosphere in a beautiful location. The small beach house can fits up to 10 people in 1 double, 1 triple room and three confortable tents for 1, 2 or 3 persons w/ matress, light & fan and all facilities 24h available. It's cool, cheap and fun!!! Saquarema's people and town are so friendly that will be hard to you to leave the paradise. We speak portuguese, english, spanish & swedish
Agencia de viagens Salvador

rua visconde de taboray n 863
41900000 Salvador
Brazil

Agencia de viagens y turismo Salvador Bahia
Hostel Brasil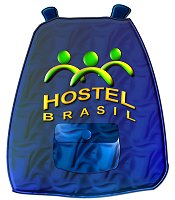 We are located in a beautiful house in the Jardim Brasil, between the Shopping Barra and the lighthouse, next to the one of most famous beach in Salvador, called Praia do Porto. We are also near to banks, shops, travel agency, restaurants, bars and night clubs. The hostel offers dormitories (male and female) and double rooms, a nice sitting room with TV, kitchen, bathroms (male and female) and Internet´s room. Our dormitories have from 4 to 10 beds and we don't have bathroom inside the bedrooms.
Hotel LAGOA e MAR

Av. Parque das Dunas, 3.250
Praia de Jaua, Salvador - Bahia
Brasil
morro de são paulo hotel

morro de são paulo
0202 Brasil
brazil

Morro de São Paulo Hotel